How About A Free Roof Inspection?
Thank you for your interest in our company and our services. Our free home roof inspection is a courtesy extended to our potential customers that helps curb costs and set realistic expectations for each individual project.
In these economic times, every dollar is valuable. That's why LTH Roofing & Construction is dedicated to the efficiency and quality of our work. Everyone should have access to the skilled craftsmanship required to complete their project. LTH roof inspectors are here to make sure that happens.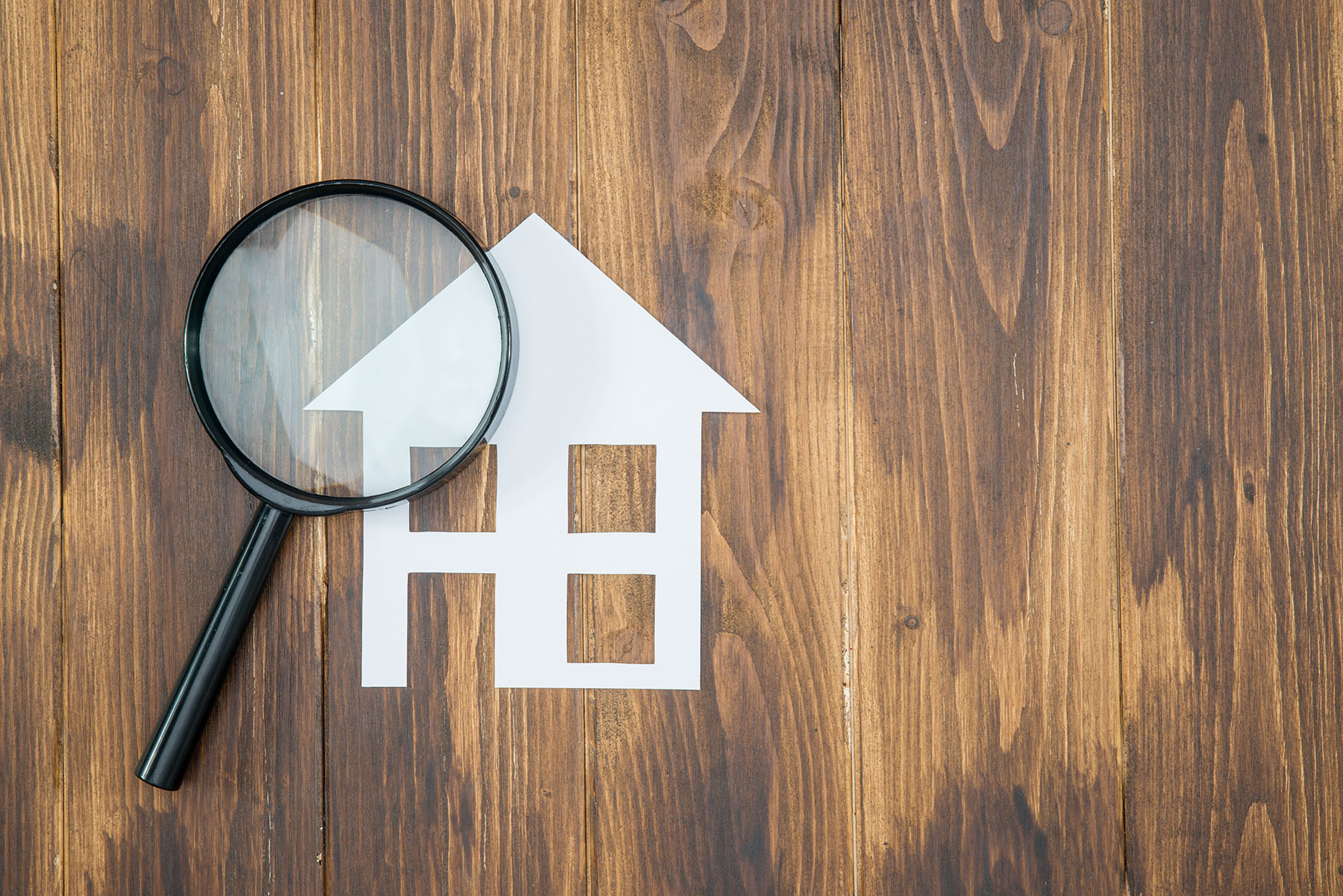 Residential Roof Inspection & Residential Roof Maintenance
How long will your current roof last? To answer that question, we highly recommend a thorough roof inspection. A roof inspection will determine the current state of your roof. Based on that, you can estimate its lifespan.
How can you increase the lifespan of your existing roof? If you're wondering how to get the most out of your roof, consider routine roof repair and roof maintenance. This can actually increase the lifetime of your roof beyond what is expected.
Schedule an inspection or routine maintenance for your residential roof today!
When To Replace A Roof?
If you own a home, you want to protect that investment. Roof problems can cause lasting, expensive damage and can undermine the overall value of your property. When a roof reaches the end of its lifespan you will need to replace it.
A roof replacement should be done before the roof begins to leak. A leaking roof can cause other structural issues with the home like mold, mildew, and rotting beams. Mold removal is costly. If you don't have a mold problem remediated, it can cause serious health issues.
It's also important to note any damage that has occurred due to the elements – wind damage, hail damage, fire damage, water damage. Generally, these types of damages are covered by your homeowner's insurance policy, which will include a residential roof repair or replacement after you've met your deductible.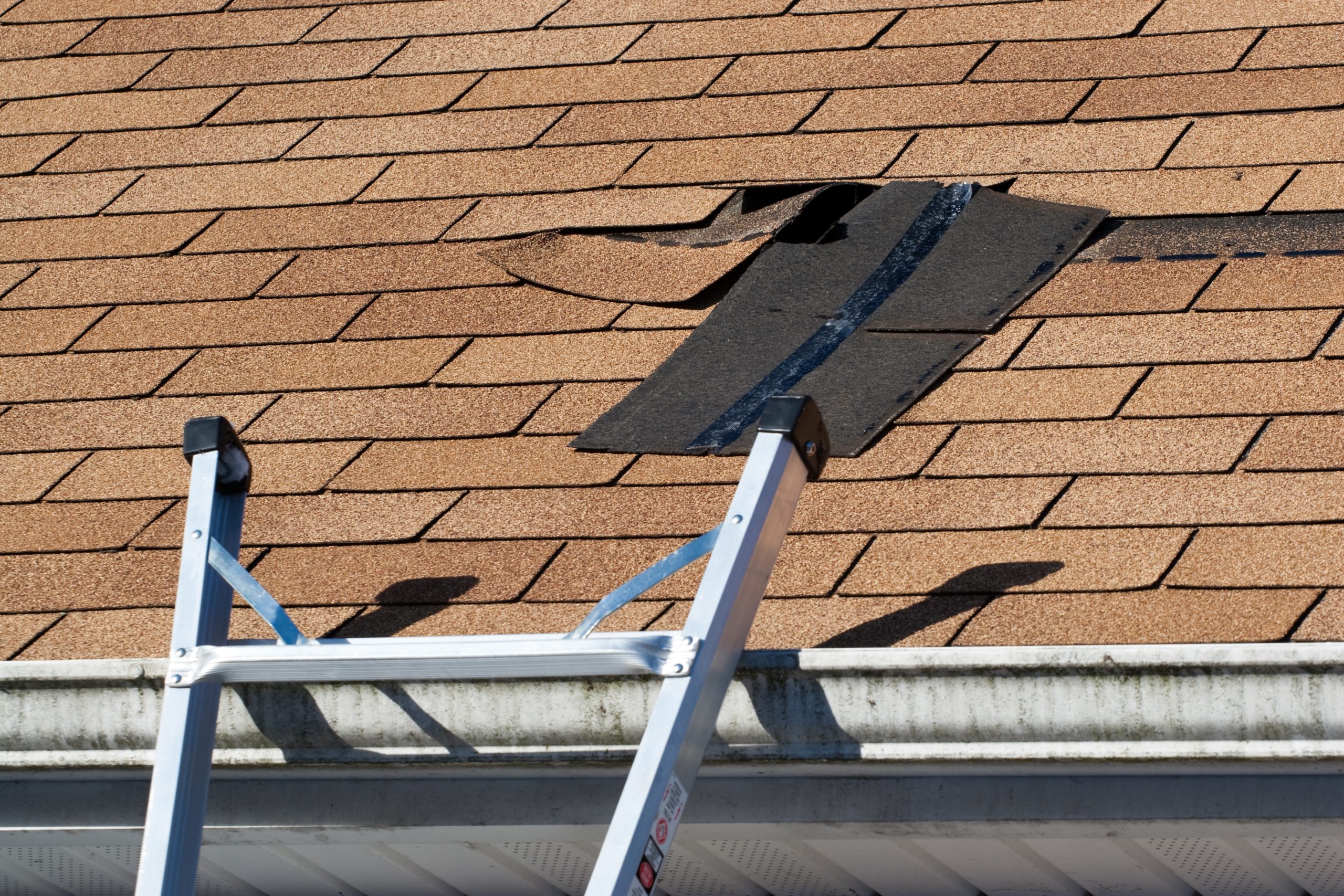 Repair or Replace A Roof?
When facing the decision of whether to repair or replace your roof, the first step is to get an inspection. Is the roof at the end of its lifespan? How large is the area that is damaged? These factors will determine which is your best option.
If only a small section of your roof is damaged, you can typically get by with just a roof repair focusing on the affected area. However, if the damage is extensive and the current roof has surpassed half its lifespan, a roof replacement is the better choice. Spending the money now will save you from more costly repairs in the future.
After we perform your FREE inspection, our residential roofing experts can accurately assess your roof issues and advise you on the best course of action. We'll consider:
Warranty
Lifespan
Roof maintenance
Weather in your area
Best roofing industry products
Cost
With an emphasis on exceptional customer service, our goal is to make sure you are informed. The first line of defense in protecting your home is accurate information. LTH will provide the facts you need when choosing between repairing or replacing your roof. This allows you to make the right choice for your home, budget, and peace of mind.
There are hundreds of roofing companies in Dallas and even more within the expanded Dallas Fort Worth metroplex. We'd be proud to be your chosen roofing contractor. LTH Roofing & Construction provides residential and commercial roofing services in Forney, TX and the surrounding cities of Heath, Lavon, Mesquite, Rockwall, Rowlett, St. Paul, Sunnyvale, Wylie, among others!
Whether you need roof repair, roof maintenance, or roof installation, we are the source for your local home roof inspection!